More obvious and sinister villains are responsible for the number of drug overdose deaths in Vancouver Island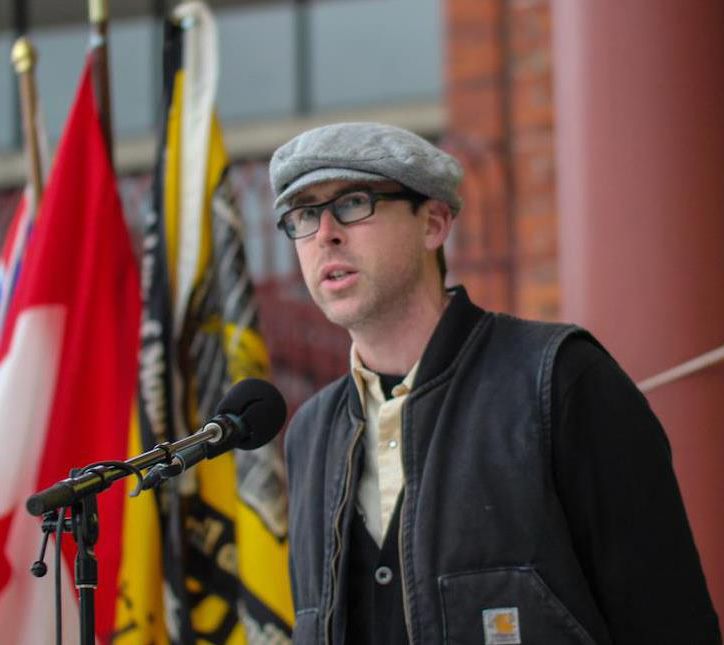 British Columbia, Vancouver Island in particular, is in the midst of health tragedy that many of us find hard to describe. In one sense, we can trace the beginning of this crisis to Thursday, April 14th, 2016 when the chief medical office, flanked by the B.C. Minister of Health, declared a public health emergency to address what had already been four terrible months of overdose-related deaths. Since then, I have been privy to receiving periodic updates from the B.C. Coroner Service on the ever-climbing death toll—the most recent post released mid-September.
On a personal note, this ever-escalating human tragedy started for me on December 21st, 2015, three weeks after the Royal Jubilee Hospital in Victoria had stolen from their premises what has since been described as the largest theft of fentanyl in the history of the Vancouver Island Health Authority. On that afternoon of December 21st, the body of a much-liked client was discovered in a parkade less than a block from the region's largest needle exchange. He died of an overdose.
Since then the death toll has climbed and climbed. As of August 31st, 2016, the number of drug overdose deaths in the province of B.C. sat at 488, with the highest rate of fatal drug overdose occurring on Vancouver Island, where there has been a 135 per cent increase in fatal drug overdoses since August 31st, 2015 (compared to a 43.5 per cent increase provincially during the same time period). Health authorities, law enforcement, public health officers and politicians alike have stood shoulder to shoulder blaming fentanyl as the culprit; however I suggest that more obvious and sinister villains are responsible.
The first villain is the The Respect for Communities Act, pushed through parliament by the previous Conservative government. It is the single-largest impediment to the provision of proven life-saving services such as supervised injection facilities (SIFs). Opposed by nearly every major drug policy and harm reduction group in the country, this act is still upheld by the new Liberal government. It would appear, however that the overdose crisis, not just contained to B.C., is beginning to crack the Liberal resolve, and only after hundreds of preventable deaths, fierce lobbying, and critical news coverage.
Our second villain is a more elusive beast. I point my finger at health authorities and regions who allowed such a grievous, unscientific and backward piece of legislation to delay exercising their moral obligations to ensure that preventable deaths are actually prevented. Here in Victoria, the traditional territories of the Esquimalt and Songhees Nations, my colleagues, the illicit drug-using community and I have watched in anguish, as excuse after excuse was proffered as to why Island Health was hamstrung by this law. Meanwhile, cities such as Vancouver, Montreal, Edmonton and Ottawa, vigorously pursued supervised injection facilities applications, developed public awareness and consensus, and acted as leaders in the fight against this growing crisis. Locally, it has been up to a small volunteer organization called the Yes2scs campaign, and a small assortment of frontline services and local politicians, to push this issue onto the laps of a very reluctant health authority.
Currently, Island Health is in the midst of finally writing their SIF application after much public pressure but, sadly, this is too late for too many.
Shane Calder is born and raised on land of the Lekwungen people (Songhees and Esquimalt Nations). He has been an activist and malcontent for over 20 years, fighting for economic and social justice in a myriad of communities. Shane is currently working as a Coordinator of Client Education at AIDS Vancouver Island.