By Laurie Edmiston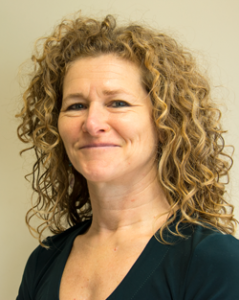 Good news? On this World AIDS Day, 2016, there is a lot to report.
The science of treatment and prevention has much to inspire agencies delivering needed services to people living with, and at risk of, HIV.
We know that there are significant health benefits for people with HIV to begin treatment as soon as possible after diagnosis. Early treatment with good adherence in order to maintain an undetectable viral load allows an HIV-positive person to live a long and healthy life. A ground-breaking study called START (Strategic Timing of Antiretroviral Treatment) found that immediate treatment upon an HIV diagnosis significantly reduced the risk of serious illness.