What topics in the CATIE Blog were top of mind in 2020?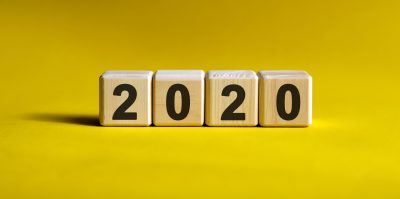 The year 2020 will leave an indelible mark on our collective consciousness: across the world, people are confronted with the novel coronavirus disease (COVID-19) and it seems to have consumed our lives. For many of us, not a day goes by that we don't think about the virus, how it has altered our daily activities and what we need to do for our communities to remain healthy.
Since the virus hit Canada in March 2020, service providers from across the country have mobilized to keep their clients safe and provide them the care and services they need to prevent, test and treat HIV and hepatitis C, not to mention prevent fatal overdose.
It comes to no surprise that the CATIE Blog reflects these concerns. When reviewing our blog posts over the past year, here are the five topics, in descending order, that were top of mind.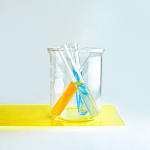 The largest concern for both practitioners and patients alike is that folks may slip through the cracks. As we cancel and postpone appointments, we have no guarantee that the patient will re-book after restrictions are lifted. Many people wait until they are at [the sexual health clinic] for other reasons, such as a Pap test or birth control renewal, to ask for an STI test. People often have a hard time discerning their own risk factors and may not know that their sexual activity warrants an STI test, even during a pandemic.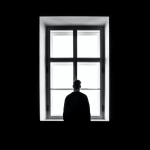 Our response to this virus needs to go beyond the medical and beyond disease control. We need to recognize the impact of prolonged isolation, prolonged anxiety and, in some cases, prolonged despair. Our community has always stressed the importance of strong mental, spiritual and sexual health. Let's also stress their importance in the age of COVID-19.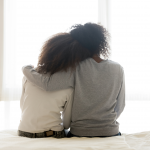 As we prepare for a second wave of COVID-19, we are going to experience more overdoses. It's vital that we look out for one another. People who use drugs need more allies and supporters to access healthcare services, such as HIV and hepatitis C testing and treatment. But above all, we need to stay alive.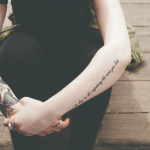 When it comes to substance use, a lot of people use drugs because they're trying to feel connected to something or they're trying to manage the emotions they're experiencing. Physical distancing and feelings of isolation could trigger higher substance use and lead vulnerable individuals to potentially relapse. It's especially dangerous for those in recovery who may feel pushed to use again and then, in turn, are at a higher risk of overdose.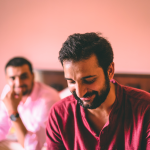 [The Health Initiative for Men], along with our colleagues across the world, have worked together to be [gay, bisexual and queer] men who are building healthier lives together. When COVID-19 was declared a pandemic, we recognized that our role was to remind gay guys that we are not alone, and that there are many ways to continue to be sexual, whether that is on your own, with your husband, or with a guy you met online.
Alexandra (Ali) Murphy is the communications officer at CATIE and manages the CATIE Blog. If you have an idea for a great blog post, contact her here.