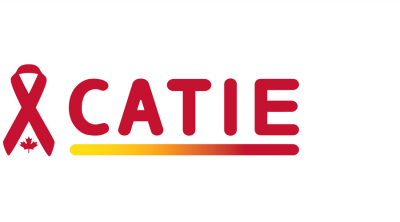 How many people are infected with HIV every day in Canada? What do HIV infection rates look like in specific populations?
Every year, surveillance reports tell us how many Canadians have been diagnosed with HIV. But since a large fraction of HIV-positive Canadians have not been diagnosed, these numbers don't give us the full picture.
To give us a better sense of the actual impact of HIV in Canada, the Public Health Agency of Canada publishes estimates every three years. Based on a combination of data, statistical models and expert opinion, epidemiologists estimate the number of new HIV infections (incidence), the number of people living with HIV (prevalence) and the number of people living with HIV who have not been diagnosed.
Just in time for World AIDS Day (December 1), new estimates have been published here. We have illustrated some of the key findings in a series of infographics below, along with other key facts about HIV/AIDS in Canada.

Share these images on social media or order a print poster for your organization through the CATIE Ordering Centre.