Hepatitis C: From discovery to elimination in 40 years?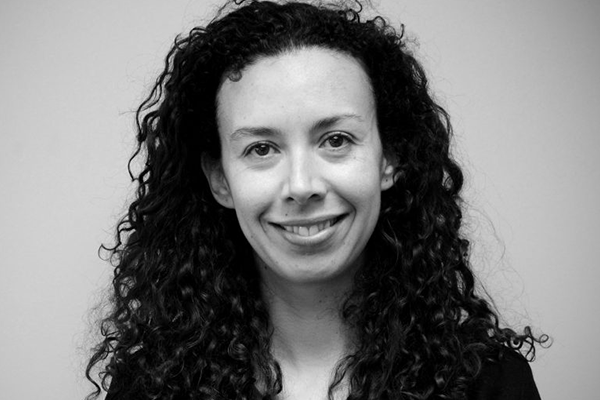 We are in the midst of an incredibly dynamic moment in the world of medicine and public health. Hepatitis C research has progressed so rapidly that the virus could be eliminated as a public health threat only 40 years after its discovery in 1989. 
Hepatitis C treatment: more effective, more accessible
The first treatment for hepatitis C came out in 1991, but we have come a long way since then. New hepatitis C treatments cure more than 95% of people with the virus. These newer treatments are highly effective, shorter in duration, and have fewer and milder side effects than the previous generations of interferon-based treatments.
What's more, contrary to older thinking, hepatitis C treatment is just as effective for people who are actively using drugs, and Canadian treatment guidelines have no restrictions on accessing treatment based on current drug use. And, as of last year, these treatments are accessible through public health insurance plans in every province and territory across Canada! For most people, the cost of treatment is covered through public health insurance plans.
Busting myths about hepatitis C treatment
So why are hundreds of thousands of Canadians still living with this curable infection? One reason is that many of them haven't been diagnosed. Another reason is that there are myths about treatment effectiveness, eligibility and accessibility that have kept some people from getting cured – particularly people who use drugs, people in prison, and Indigenous communities.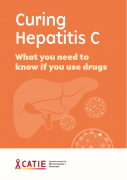 Let's move past outdated beliefs about hepatitis C as a lifelong chronic disease with challenging or inaccessible treatment, and focus on curing all Canadians with chronic hepatitis C and preventing re-infection.
To help dispel these myths and share clear and straightforward messages about the new reality of hepatitis C, CATIE has published new resources for people with the virus and their service providers.
Melisa Dickie is director of hepatitis C knowledge exchange at CATIE.