Managing your health information needs in 2018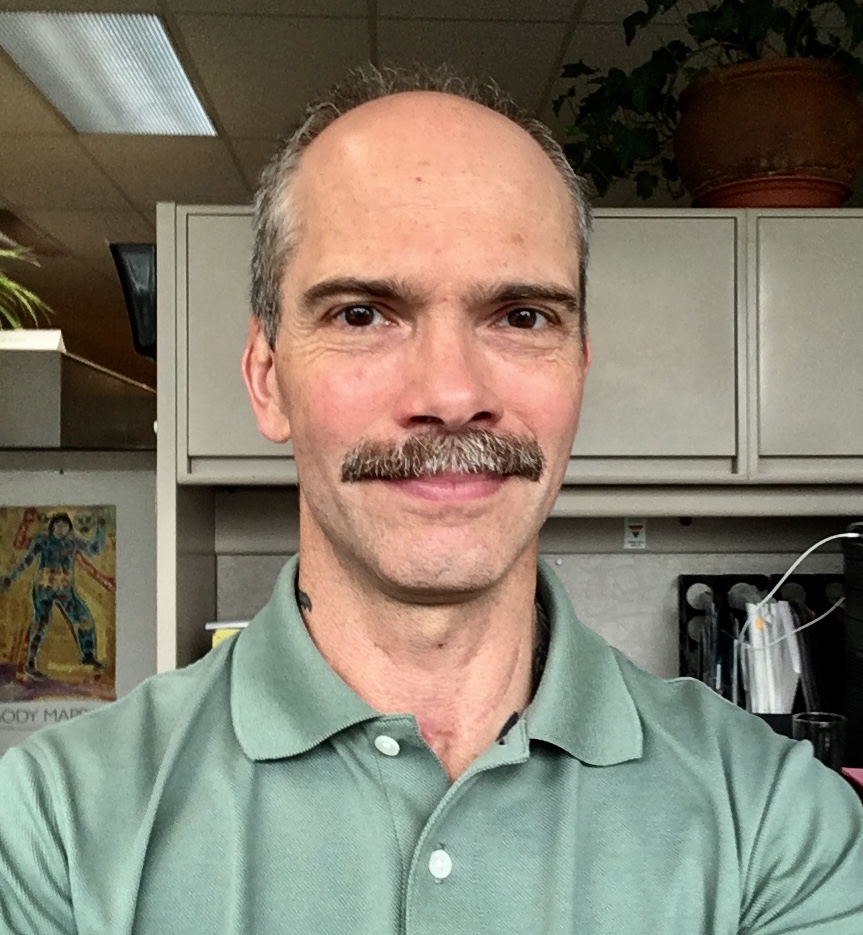 Living with HIV has changed a lot over the years. And in most ways, it's been for the best. CATIE remains committed to providing up-to-date, accurate, unbiased and relevant information for people living with HIV, and so we recently consulted a group of people with HIV about their views on HIV health information in 2018.
We chatted with 15 people, both newly diagnosed people and long-term survivors, from different walks of life and from across the country. Here are five things we learned:
1. People need info on aging with HIV.
People who have been living with HIV for some time are focusing more and more on the complexities of aging with HIV, including medical issues (such as other health problems) and non-medical issues (such as social engagement, housing, etc.). Information can be hard to come by. Even doctors and experts often do not have answers, leaving people playing a difficult game of trying to manage their health with many unknowns.
2. The experience of getting an HIV diagnosis is changing for many.
For an increasing number of people, a diagnosis of HIV does not seem to have as much negative impact as in the past. This is not to say that there are not people for whom an HIV diagnosis is a significant life event, but when compared to the 1990s, many newly diagnosed people—particularly people who are connected to information and diagnosed soon after infection—are more confident that things will be OK.
3. Sometimes people want general health information; sometimes they want HIV-specific health information.
We learned that many people with HIV are prepared to use general information about healthy living. They no longer feel that recommendations about healthy living always need to be HIV-specific. Information about, for example, exercise or nutrition for the general population applies to them as well, they feel. However, when looking for information related to a specific HIV-related or age-related condition, they want accurate, comprehensive and current information that they can use or share with their doctors.
4. Emotional health is as important as ever.
People indicated that emotional health was an area that required more resources and information. Further, they indicated that emotional health is one area where different groups of people need different information. For example, the specific issues confronting gay men in terms of their emotional health deserve discussion separately, so that population-specific issues like crystal meth and other substances, addiction, barebacking, chemsex and party and play, can be plainly addressed.
5. Where someone is in their journey with HIV defines what they are looking for.
For the purposes of delivering health information, we found that the people with HIV we talked to often fell into one of the following three groups:
People who are newly diagnosed, starting treatment and learning about living with HIV – they want the basics from their new HIV-positive perspective.
People who have been living with HIV for some time, are healthy and stable, and getting on with living their lives – they often do not need much specific info about HIV at all.
People who are long-term survivors of HIV, have a complex treatment history, and are dealing with aging or increasingly complex medical care – they need advanced information to help them make decisions.
How do these findings compare with your experience working with people with HIV? Agree? Disagree?
Finally, you can find more in a full report, hosted in the Sage collection. The report was prepared as part of an update to Managing Your Health. Yep, CATIE is working on a new online version of our classic resource for people living with HIV. Look for it in the coming months.
David McLay is associate director, Health Information Resources and a member of the CATIE team since 2006. During that time, he has pursued his commitment to empowering people with HIV (or hepatitis C) with information so they can take better care of their health. He's happiest when creating engaging content about HIV and hepatitis C (or riding his bicycle along sunny country roads).