Shame Canada: Canadian Task Force ignores expert advice in new hepatitis C screening guidelines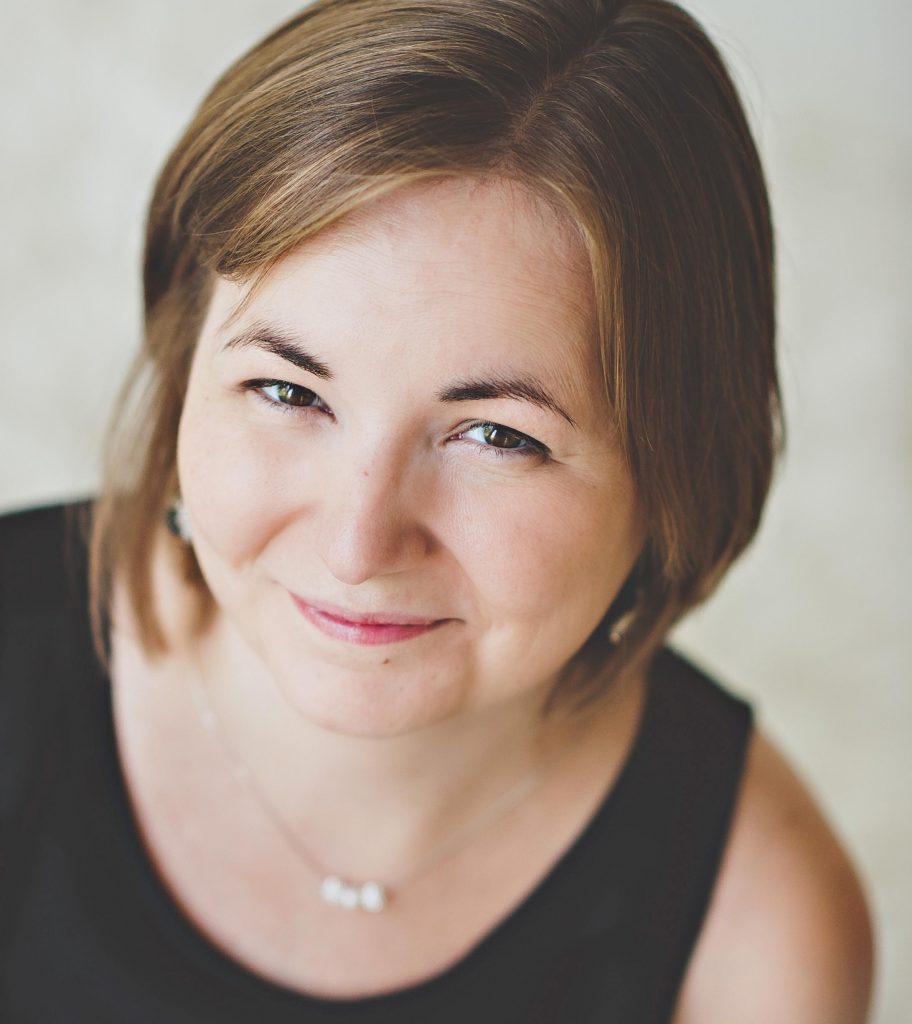 The Canadian Task Force on Preventative Health Care (CTFPHC) released its HCV Screening Guidelines today in the Canadian Medical Association Journal on Monday. To the dismay of experts across Canada including hepatitis C specialists, advocacy groups, and stakeholders, the new screening guidelines ignore expert advice regarding who should be tested for Hep C, setting a dangerous public health policy where dollars come first and the health of Canadians comes last.

The guidelines make the recommendation to continue screening those with known risk factors, but does not include a recommendation to screen those born between 1945-1975 despite this age cohort representing the largest burden of the disease.
Price Dictating Policy
Dr. Roland Grad, Chair of the guidelines working group, cites the high cost of testing and treatment as one of the key reasons that screening for this age cohort was not recommended. "That's because there are some people in Canada who don't know they have the virus and if we did screen them and treat them, the cost of treatment would be very high, based on the super-high drug costs." 
Following the release, liver experts have been quick to denounce the guidelines, noting that the bulk of expert advice offered during the review of the guidelines was ignored. "How the task force could look at the data and conclude that we should not be screening and we should simply stick to our old paradigm of screening high-risk individuals is really disconcerting," writes Dr. Jordan Feld, a hepatologist with the Toronto General Hospital Research Institute. "We know that does not work. It has failed in every country in which it has been attempted and every disease in which it has been implemented." Many doctors are uncomfortable discussing risk factors for hepatitis C, such as drug use and people maybe unwilling to disclose given the stigma, leading to missed opportunities for screening. Age cohort screening eliminates these issues.
Patricia Bacon, Chair of Action Hepatitis Canada (AHC) agrees and takes issue with the CTFPHC's priorities:  "Why would the CTFPHC include the cost of treatment in its decision to test for Hep C? It is immoral for them to make a recommendation that thousands of Canadians should continue to be left unaware of their viral status because the cost of treating them is high."
New guidelines perpetuate stigma of hepatitis C
"And how is it that the task force was quite comfortable with recommending testing for people who use drugs and newcomers from HCV endemic countries to Canada despite the subsequent stigma they might experience," continues Bacon, "but then patronizingly suggest that other adults born between 1945-1975 couldn't bear the 'potential harm' and 'mental duress' of a Hep C diagnosis and therefore best to not test? How can health policy professionals justify rationalizing keeping someone's health status from them based on potential stigma and the high cost of accessing a cure.  This type of prioritizing only serves to perpetuate the stigma of hepatitis C, undercuts community efforts to educate the general populace, and betrays the fundamental Canadian value of a right to health care."
Action Hepatitis Canada stands with many allies that do not endorse CTFPHC HCV Screening Guidelines
The AHC was involved in the literature review process for the writing of these guidelines throughout most of 2016, and submitted evidence to support age cohort testing in this country multiple times, as did leading hepatologists. Our recommendations were ignored, and so we asked NOT to have our name listed as a reviewer.
In fact, we sent a letter to the Task Force, outlining these concerns and disappointments with the final version of the guidelines. AHC does not support the guidelines as they stand, along with a growing number of advocates and medical experts.
In the absence of leadership on this issue from the CTFPHC, Action Hepatitis Canada continues to encourage everyone in Canada who was born between 1945-1975 to ask their doctor for a one-time test for hepatitis C, as this is an evidence-based approach that will ultimately save lives.
Jennifer van Gennip is the Communications and Project Coordinator for Action Hepatitis Canada. She lives in Barrie, ON and specializes in advocacy communications for non-profits.