Women + PrEP: 5 Important Facts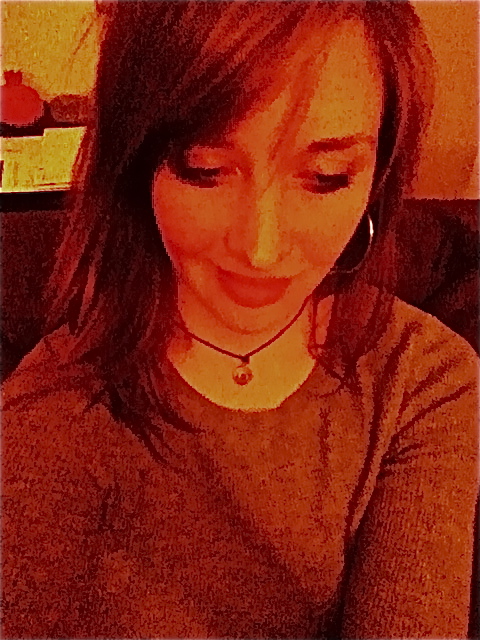 The emergence of PrEP has highlighted important gender inequalities in HIV transmission and HIV prevention. PrEP, or pre-exposure prophylaxis, is a drug that HIV-negative people (including women!) can take to help prevent HIV; however, most discussions about PrEP focus on men. Despite representing fewer new HIV infections than men, women also need innovative HIV prevention methods.
HIV impacts women differently
Certain groups of women are disproportionately affected by HIV. For example:
Black women represent more than half of all new HIV diagnoses amongst women in Ontario, while amongst men, black men represent a much lesser 15 per cent of new diagnoses.
In Ontario, women represent 21 per cent of all new HIV diagnoses, but, amongst Indigenous people, women represent over 50 per cent of all new diagnoses. In fact, Indigenous people are 7 times more likely to contract HIV than people of other ethnicities in Canada.
HIV acquisition through injection drug use makes up approximately 11 per cent of all new HIV infections in Canada. This increases to 21 per cent amongst women.
Incarcerated women, trans women and women who experience gender-based violence are also disproportionately represented in new HIV diagnoses.
PrEP works differently in women.
In studies that include women, PrEP has been shown to be over 90 per cent effective when used consistently and correctly; however, research in both cis and trans women is limited. PrEP accumulates differently in different parts of the body. For example, PrEP takes longer to become effective in vaginal tissue than rectal tissue.  For maximum effectiveness in vaginal tissue, PrEP needs to be taken daily, and may require up to 20 days of adherence before being protective against HIV (compared to seven in rectal tissues).
One study also showed that PrEP may be less effective in preventing HIV transmission through injection drug use. In this study, PrEP was 70 to 84 per cent effective among people with PrEP detected in their blood.
More research is needed to specifically explore how PrEP works in vaginal tissue, and effectiveness for women who use drugs.
Women need to know about PrEP to take it!
Community-based consultations in Ontario have shown that women often don't know about PrEP and, in some cases, assume it's only for men. Once aware of PrEP, women have reported that it could be a life-saving tool, highlighting the value of taking a pill without anyone knowing. To be effective, women need to know about PrEP!
Economic & social realities are different for women.
While some women feel PrEP is a great option, there are concerns about the economic and social realities women face. For example, women who do sex work report concerns about PrEP creating pressure from clients or employers to have condomless sex. Refusing this demand could mean economic disadvantages and violence. Some women also fear being caught taking PrEP by a partner or, if staying at a shelter, risking stigma, discrimination, and violence if others find out.
Health risks are different for women.
While there are some documented health risks associated with PrEP, women have gender-specific concerns. For example, bone density loss is a concern related to PrEP, and it may have specific implications for women using PrEP long term, since women face higher rates of bone deterioration. This may also be true of women on methadone or using opiates, since these can contribute to bone deterioration.
Pregnancy and fertility are also important health issues for women. In some cases, PrEP may enable people in mixed HIV-status relationships to get pregnant. Although PrEP appears to be safe for use during pregnancy and breastfeeding, the research is limited. For some women, concerns about the possible risks may outweigh the benefits when considering PrEP use during pregnancy.
Many trans women have also expressed concerns about drug interactions between PrEP and feminizing hormones. Trans women have been included in some research to date, but there is little known about the health impacts that may be specific to trans women.
These five areas show that HIV is different for women, and therefore HIV prevention strategies, including PrEP, must also be. Help to build this dialogue by asking questions, demanding women-specific research, and sharing what you know with other women. Being informed will empower women to make strong decisions about whether PrEP is best for them or not.
Molly Bannerman, MSW, RSW, is the Director of the Women and HIV/AIDS Initiative of Ontario. Molly has worked in the fields of community development and social work, doing women-focused harm reduction research, training, and program coordination for more than a decade.