How The Cedar Project is using mobile phones to engage young Indigenous people who use drugs in HIV prevention and treatment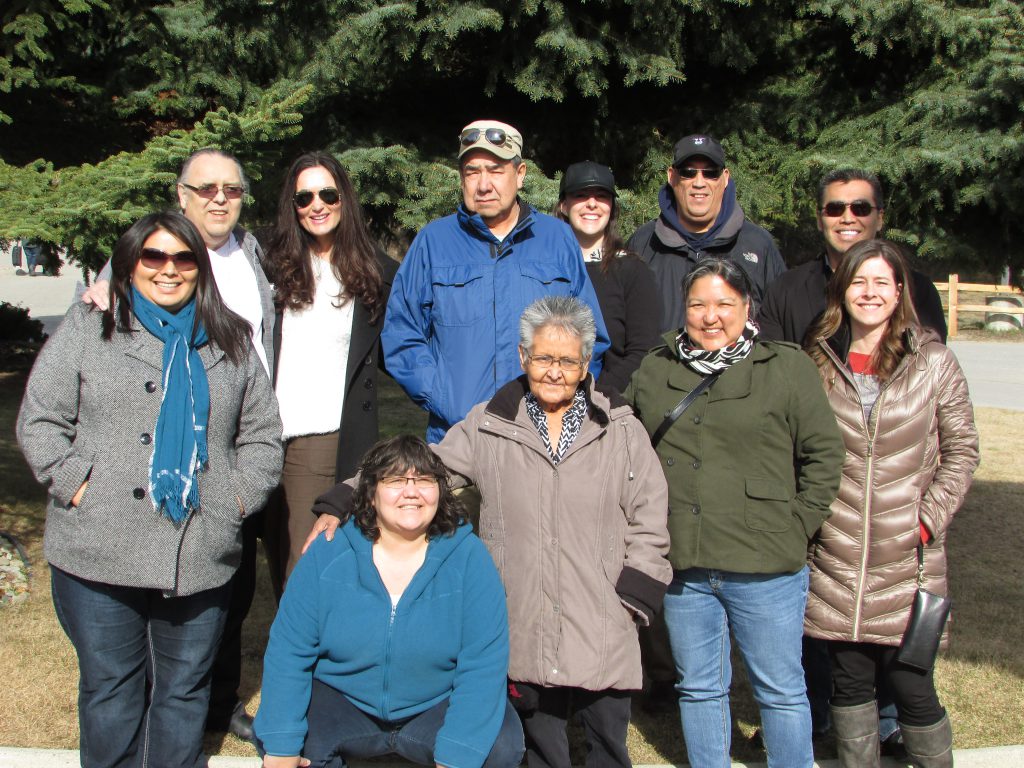 How's it going?
These three little words have tremendous power. Sent as a simple text message, it creates an opportunity for dialogue between a case manager and a person seeking health care.
It is the power of those three words that drives a new mobile phone program in B.C. that connects young Indigenous people living with or vulnerable to HIV with much-needed care and services.
The initiative is part of The Cedar Project, a community-driven, interdisciplinary research study that contributes to the health and healing of young Indigenous people who use drugs. Indigenous collaborators, collectively known as the Cedar Project Partnership, govern the entire research process.
We learned about the mobile health (mHealth) approach from an exciting initiative in Kenya, where nurses and doctors at an HIV clinic began texting their patients each week to see if it could help overcome barriers to HIV care.
Researchers from the University of British Columbia evaluated the program – known as the WelTel Kenya 1 Trial – and found that patients who received the texts were more likely to adhere to medications and achieve viral suppression. Staying in close contact with the clinic helped patients quickly report and navigate health concerns and other challenges. Knowing that 'someone cared' made patients feel supported.
As Cedar Project participants face tremendous barriers to HIV prevention and care, the Cedar Project Partnership and investigators wondered: Could a similar mobile-phone program work with young Indigenous people who use drugs living here in British Columbia?
In 2014 we invited 130 participants into the program, including those living with and vulnerable to HIV.
In partnership with TELUS, we provided mobile phones and phone plans. It was important to us to include long distance calling and texting so participants could connect with family and supports, who often lived far away. With The Cedar Project WelTel mHealth Study, we send a text message each week saying, "How's it going?" Our Cedar case managers, including nurses and outreach workers, follow up with every text message posted, providing support and referrals to care.
Our program is still in progress. But here's what we know so far:
A majority of our participants told us that using a mobile phone for health would be invaluable, helping to increase safety, access to services, work and re/connection with family. Our open-ended texts allow participants to determine their own priorities and we get a wide variety of requests for support. Being connected to case managers by phone and text each week goes beyond just referrals to care – it's also about social support and building safe relationships that help participants navigate their own health and wellness goals.
The next step is to evaluate the program using quantitative and qualitative methods. We expect our findings will be ready in 2017. So stay tuned!
For more information about The Cedar Project WelTel mHealth Study, see our study protocol or contact katejongbloed@gmail.com.
Kate Jongbloed is a PhD Candidate in UBC's School of Population and Public Health. She is investigating The Cedar Project WelTel mHealth intervention for HIV prevention and treatment among young Indigenous people who use illicit drugs in Prince George and Vancouver, BC.