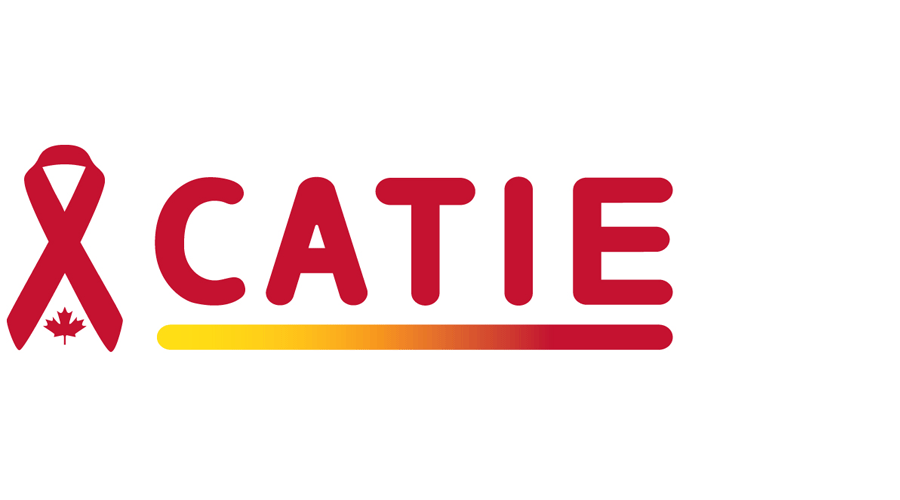 What is hepatitis C? How many people in Canada are affected?
With World Hepatitis Day approaching on July 28, service providers have an opportunity to raise awareness about the impact of hepatitis C across Canada. To help you get the message out to the communities you serve, CATIE has produced a series of infographics.
Share them with your networks online or order print posters for your organization from the CATIE Ordering Centre. To find out how else you can get prepared for July 28, visit our World Hepatitis Day page.