By James Iveniuk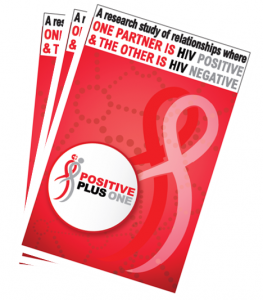 Marcus and David have been dating for three years. Marcus is HIV-positive and David is HIV-negative. David was worried when he told his parents that his new partner was HIV-positive, but after they saw how happy Marcus makes him, they have welcomed Marcus into their lives. At the same time, they still worry that their son may become infected.
Faith is living with HIV, and her partner, Scott, is HIV-negative. Faith often finds herself having to educate Scott on what she has to do to manage her condition and Scott has had difficulty understanding because information changes quickly. They fight more often — about sex, about health —and about where they see their relationship going.
These are hypothetical examples of two different types of relationships that involve HIV, yet many other couples have their own, unique experiences. So it is hard to know what kinds of experiences are the most common for people in these relationships.