By Nicholas Caivano and Sandra Ka Hon Chu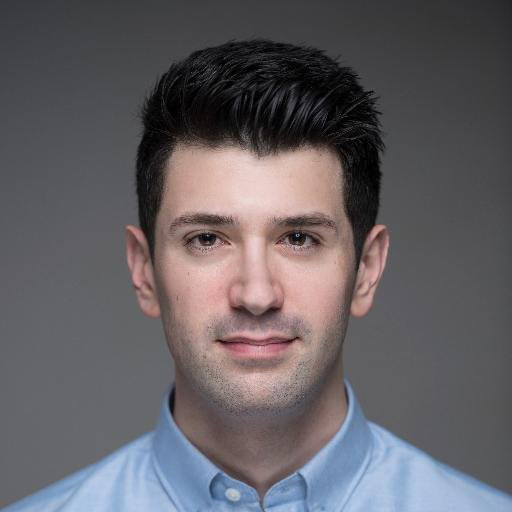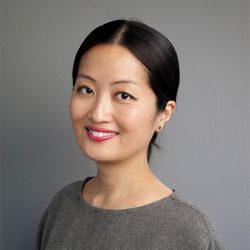 People living with HIV in Canada have been charged with some of the most serious offences in the Criminal Code, even in cases of consensual sex where there was negligible or no risk of HIV transmission, no actual transmission and no intent to transmit.
The Undetectable=Untransmittable ("U=U") campaign is based on scientific research, including the ground-breaking PARTNER study, establishing that when a person living with HIV on treatment maintains an undetectable viral load for at least six months, the risk of transmitting the virus through sex is effectively non-existent. As advocates for persons living with HIV await action from federal, provincial and territorial governments to address the overly-broad criminalization of HIV non-disclosure, how might the U=U campaign and the results of the PARTNER study impact ongoing prosecutions under the current state of the law?